British Middle Championships 2016
Home
The British Orienteering Middle Distance Championships 2016 will be held on Sunday 12th June on Leith Hill, near Dorking, Surrey. Leith Hill is within the Surrey Hills Area of Outstanding Natural Beauty. The race will be part of the UK Orienteering League.
On the previous day, the British Sprint Championships are being held at Queen Elizabeth Olympic Park, Stratford, East London, also part of the UK Orienteering League, giving an opportunity for a weekend of quality orienteering in the South East. Click here for a link to the British Sprint Championships website http://www.britishsprintchamps.org.uk
Please go to the News page for the latest information about the event.
Officials
Planners Alan Rosen and Kevin Harding (HH)
Organiser Andrew Evans (DFOK)
Controller Katy Stubbs (BKO)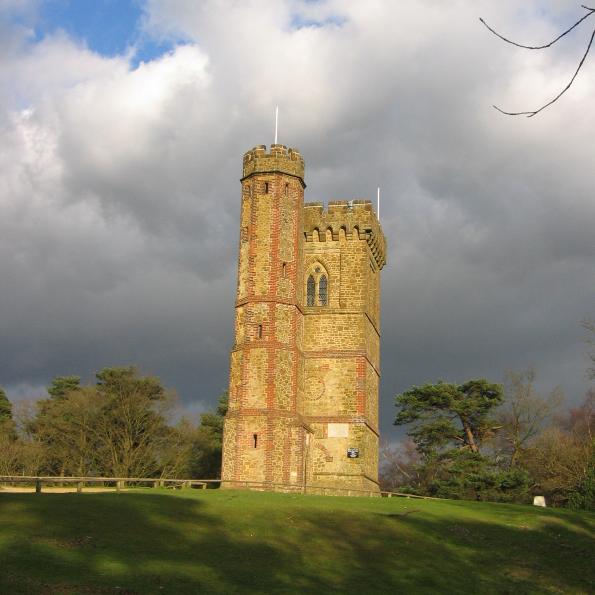 .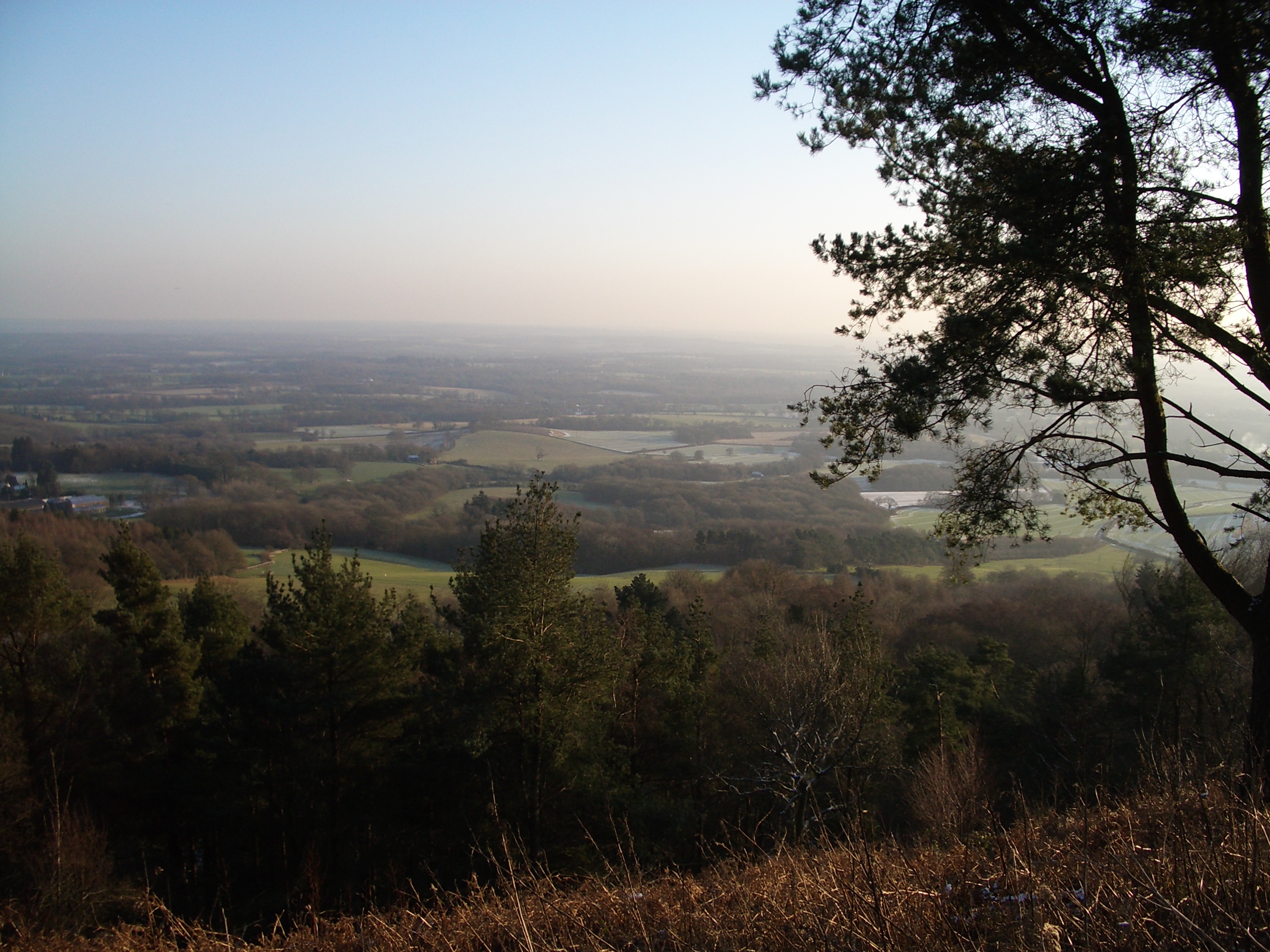 Photos published under CC-SA 3.0 license