WELCOME!
On behalf of British Orienteering and the South West Orienteering Association, the clubs in the South West welcome you to the 2018 British Middle Distance Championships at Stockhill Woods, south of Bath.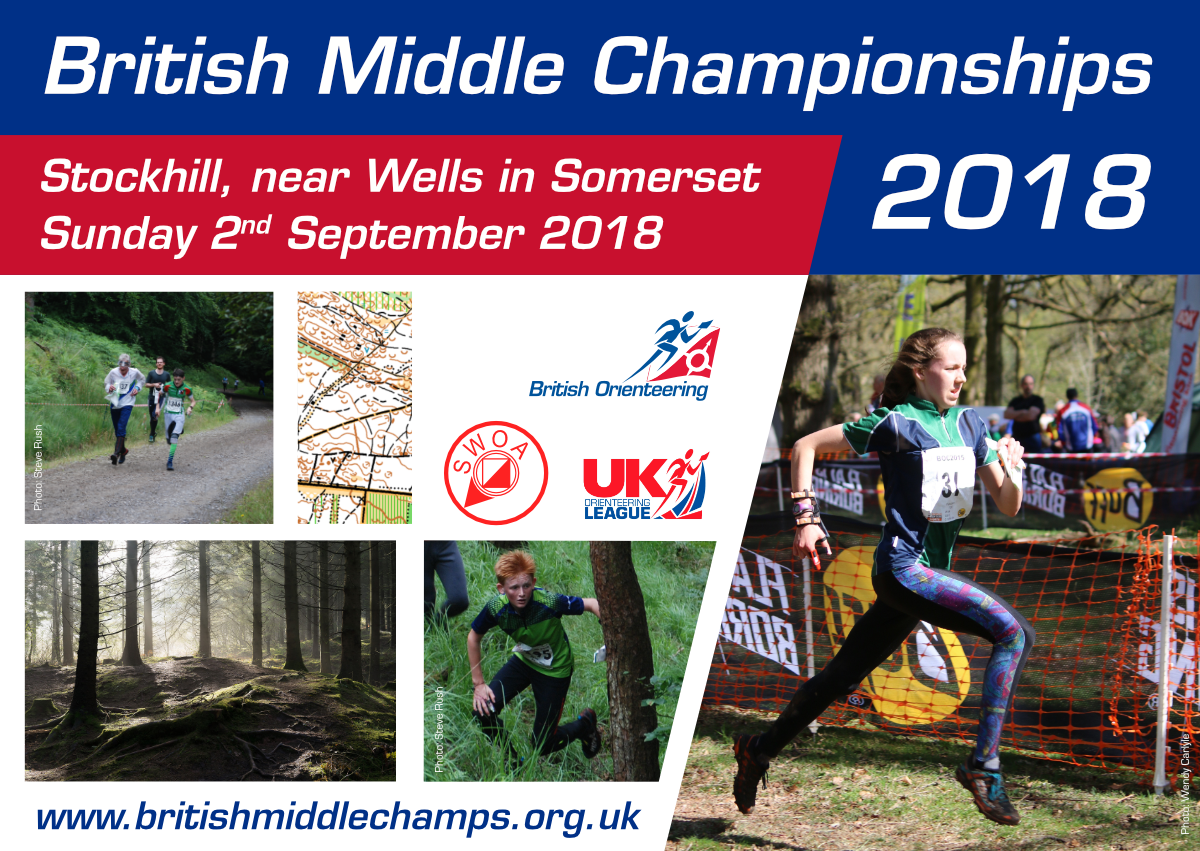 The event is a Middle distance race in intricate woodland in an old mining area. We have an excellent Assembly field, right next to the competition area with the access to the Start about 300m away.
Our thanks go to the Waldegrave Estate for allowing us to use the area and to the tenant farmer, Penny Wiseman, for the use of her field and her help and willing cooperation throughout the organising of this event. Also, the Forestry Commission for allowing us to use the woods. A very big thank you to all the volunteers from SWOA and all of the SWOA Clubs involved, who are enabling this event to take place, particularly the Team Leaders and the Lead Officials.
Weekend Co-ordinator: Christine Vince KERNO
Organiser: Liz Yeadon SARUM
Planner: Ben Chesters DEVON
Controller: Graeme Ackland INT
Mapper: Dave Peel (Peel Land Surveys)
Key information for planning your weekend:
Safety: the entrance to the Assembly/ parking field is a left turn off the B3135. You may only approach from the southeast; no right turns will be permitted. You may not exit until after

1330

and you will then need to

turn left only

. This is because the entrance is off a narrow very fast country road. Stockhill Wood will effectively be a large anti clockwise roundabout!
Start times have been allocated based on rankings and will not be changed. Starts will be between 1000 and 1400 with courses closing at 1500. We hope to start all seeded competitors before 1330 so that prize giving can take place promptly at 1430.

Parents have been given Open Starts, unless they are seeded. Helpers have been given Start times – please try to keep to these.

There will be White, Yellow and Orange courses for non-Championship runners with entry on the day. There is no entry on the day for Championship courses.

Parking for vehicles will be in the main field, right next to Assembly - so long as we have had a dry August! The Assembly field and parking is on the eastern side of the wood; there is a 350m walk across the field to the Starts from the Assembly.

Please note: If the weather changes and it becomes necessary, all larger vehicles will be parked on nearby woodland tracks with an approximately 900m walk to Assembly. The access for this is on the west side of the wood, approached from the north only. Please note that there is no parking anywhere for Coaches.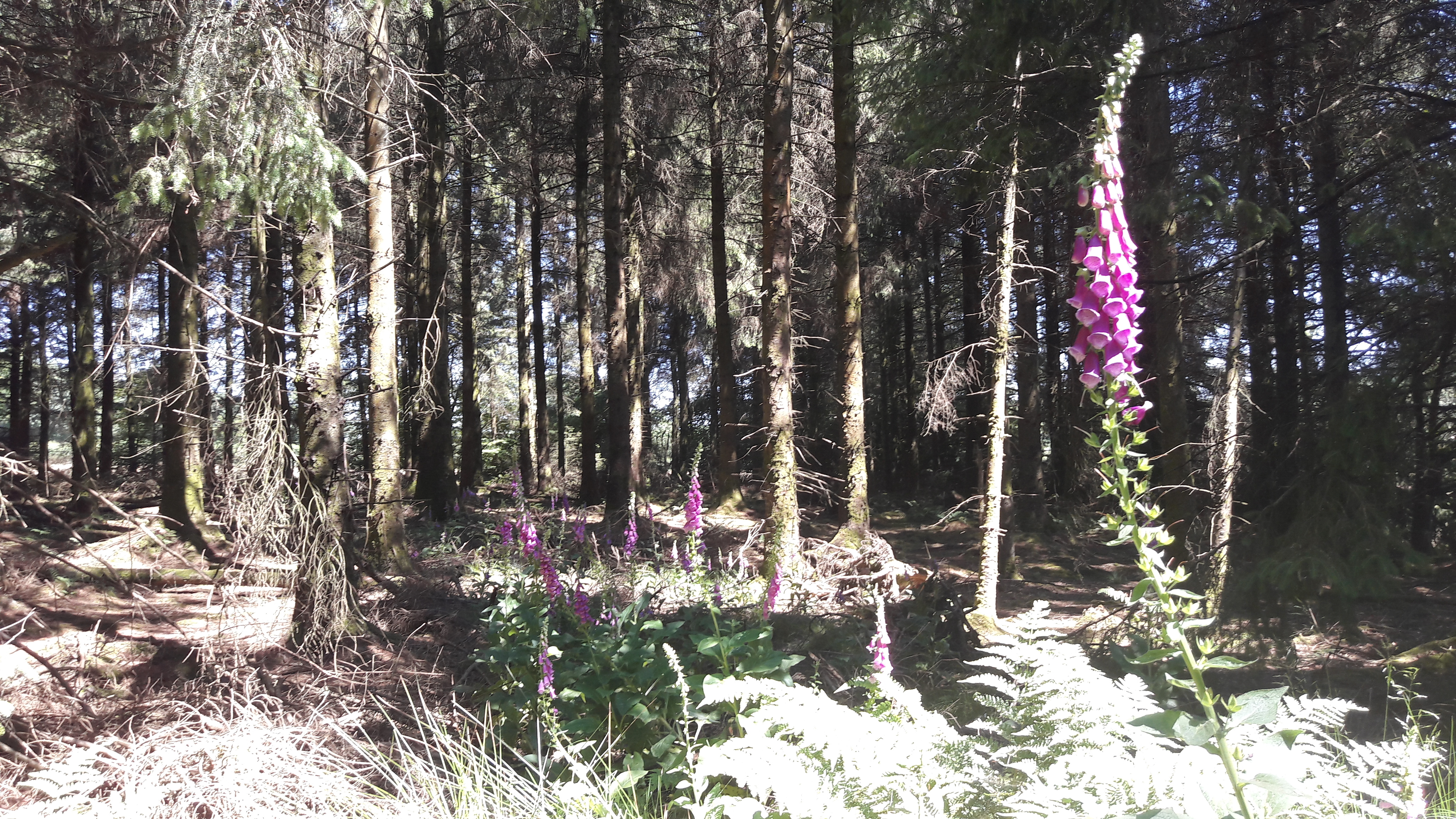 The previous day the British Sprint Championships will be held at the University of Bath.
The Sprint Championships website can be found at found at www.britishsprintchamps.org.uk
Return to the BOF Home page here.